WellnessWorks creates thriving sustaining businesses by prioritising people in their work space.
Balancing People And Business
WellnessWorks believe that everyone deserves to lead a happy, healthy, life with a real sense of belonging, connection and fulfilment within their work-space. We see the importance of making wellness a priority and want to help your people and business thrive.
"Everyone deserves to feel like they can prioritise their health, mental strength at work and have a sense of belonging. That is why businesses are partnering with WellnessWorks. They realise that people are their bottom line."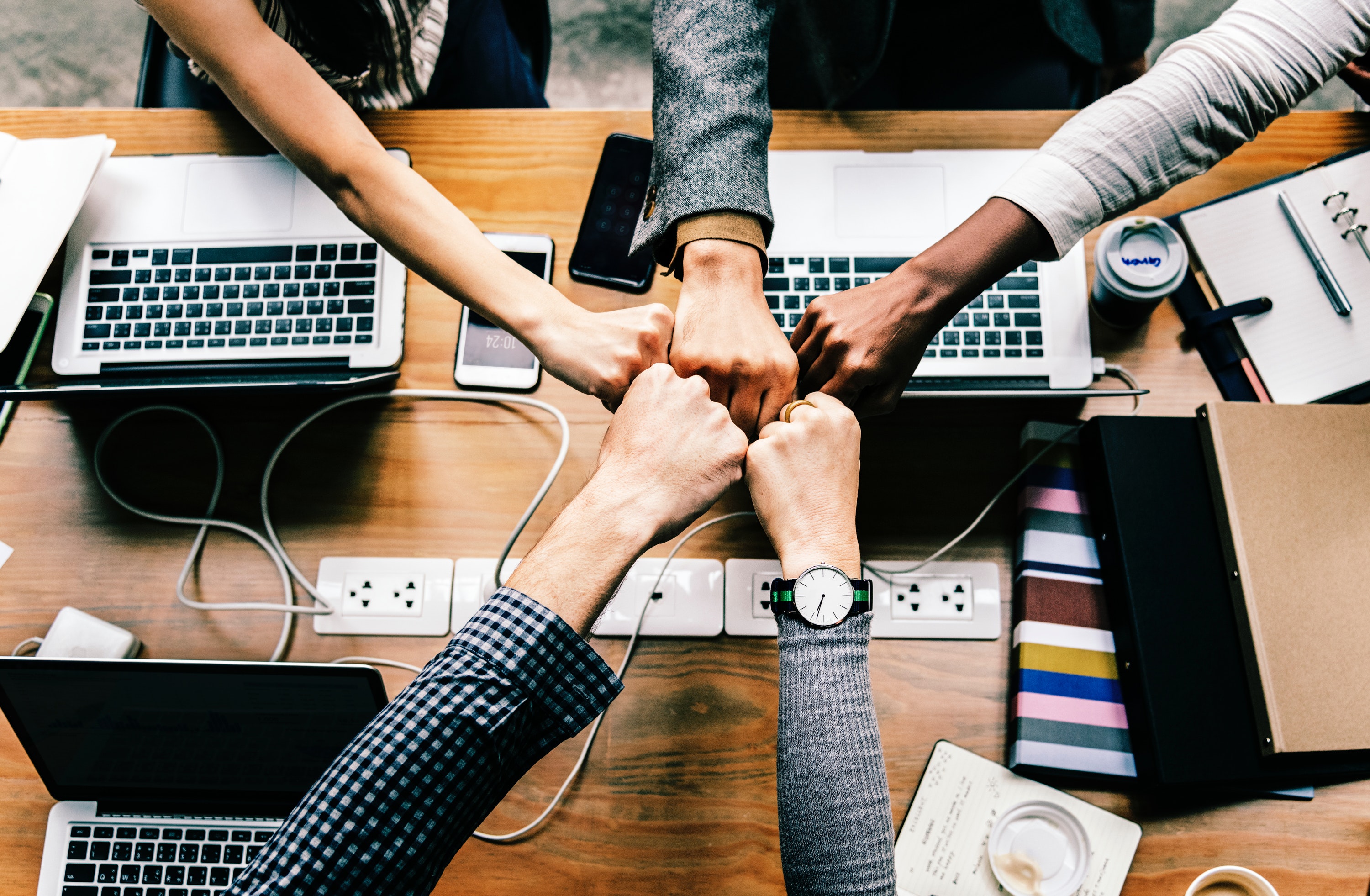 Companies are proven on average to make SIX times their investment back on health and wellbeing investments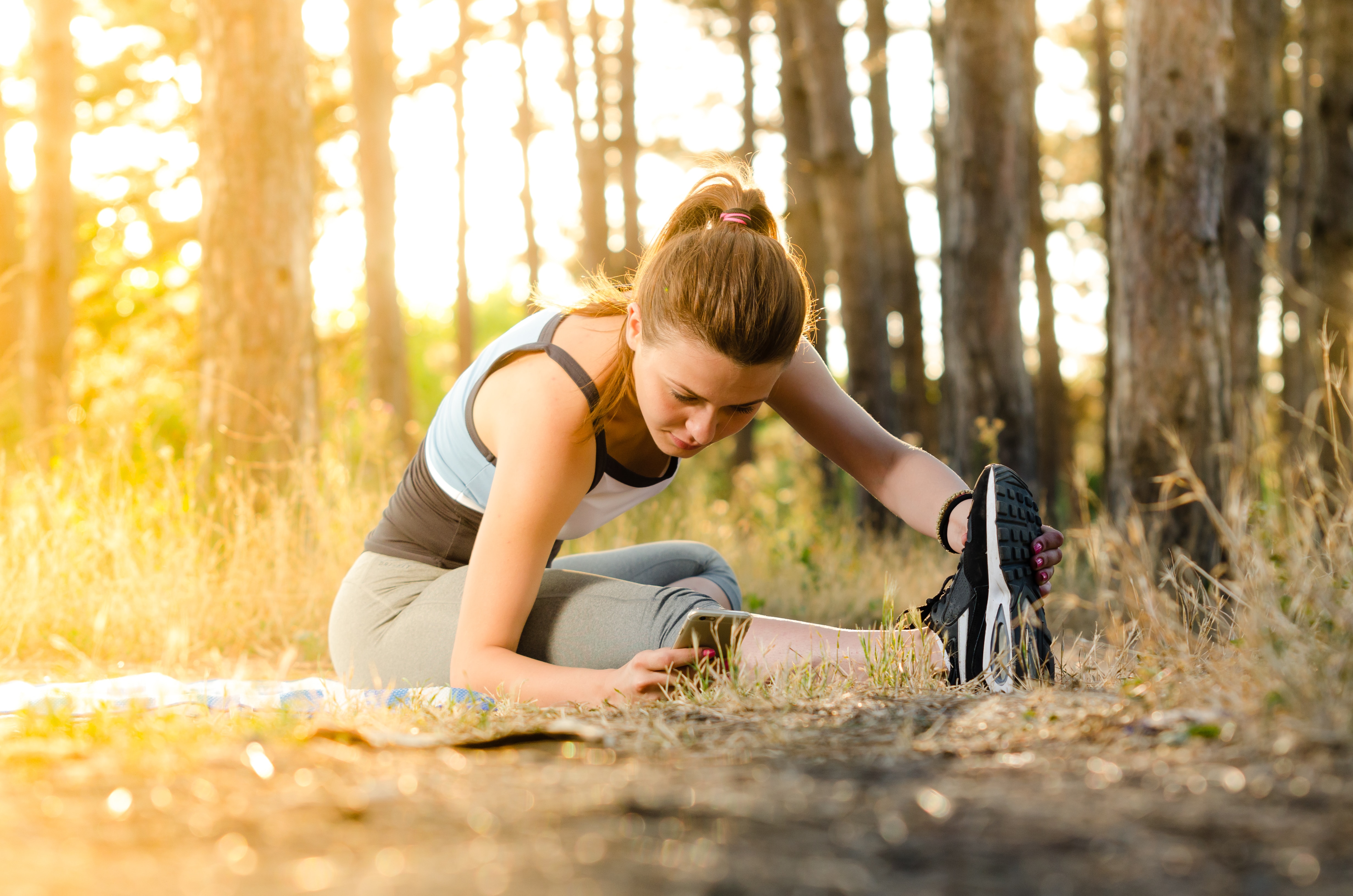 Flexibility
For each business we partner with, a specific plan will be tailor-made to best balance your people and business. Think of us as a large-scale personal trainer.
We will do everything possible to help your employees thrive and future proof your workplace.
Our Team
We are authentic with our interaction, dynamic with our direction and exude passion enabling your people to thrive.
Our people bring out the best in your people.
Non for Profit
Harbour Sport appreciate that physical activity, health and wellness are interlinked and support Wellness Works to positively affect as many businesses as possible.
Our belief is that wellbeing should be accessible and financially so. We want to do our bit to give back by partnering with you, helping your people and business succeed.
Reach
We strive to reach every employee at every level, encouraging them to create positive healthy sustainable lifestyle changes.
By partnering with us, your workplace can create the ripple effect to better you, your employees, their families and ultimately our community's wellbeing.
Healthy Workplace, Healthy Reputation
Taking care of the customer has long been considered good for business. Now global competition and access to technology are pushing us to work harder and longer, companies are recognising that they also need to take care of the employee. So, how can we help you boost the wellness of your staff?
Engaging Workshops
Extensive range of workshops, customised to your business, delivered by experts.
Body Insight Analysis Scanner
Track the health and wellbeing of employees through their wellness journey.
Coaching Sessions
Share and guide employees through tailored and customised plans.
Nutrition & Exercise Sessions
Experts will share healthy meal ideas and other ways to improve your daily nutrition while in the office.
"I cannot praise them enough for the time and effort they put into preparing and executing the session today. They were everything the group needed, they were positive and encouraging and full of energy which had everyone smiling and invested. Thanks again."
"Laurinda inspires. She holds the room, knows her stuff, and packs a punch from the head and the heart…A great sense of humour, bubbly personality and a genuine desire to help others be their best is where she is at -110%."